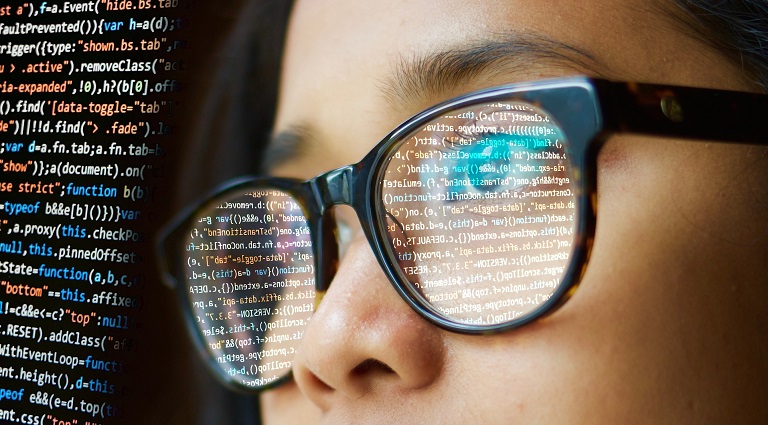 Companies are increasingly on the look-out for solutions that use artificial intelligence – and thus also for AI experts to implement them. The results of this development are sky-high salaries, brain drain to other countries, and frustration on the side of companies and research institutes.For years, artificial intelligence (AI) has been considered a niche subject of computer science. This has changed radically, and more and more companies want to implement AI solutions. However, the demand for experts significantly exceeds the number of currently available AI specialists. According to research by the Chinese Internet giant Tencents, there are around 300,000 experts worldwide, but universities and companies are looking for at least one million specialists. According to a Bitkom survey, the number of vacancies in IT increased to 82,000 in Germany in 2018.
The demand is so great that six-digit salaries are offered in many cases. Above all in Silicon Valley, it is not unheard of for uni leavers with a fresh PhD in their pockets to receive annual salaries between 300.000 and 500.000 Dollars. Most German companies, however, cannot keep up with this wage level: Three quarters of the companies participating in the Bitkom survey said that they considered the salary expectations of the job candidates excessive. For this reason, IT positions remain vacant for an average of five months in German companies even though specialists are urgently needed.
Brain drain and lack of professors for teaching future AI experts
More and more researchers are being wooed away from the universities to work for Internet giants such as Amazon, Facebook, Google, or Microsoft. Also an increasing number of German AI experts are enticed to go abroad, not least lured by the high wages in Silicon Valley. As a result of this brain drain, universities have problems finding professors to teach the next generation of AI experts.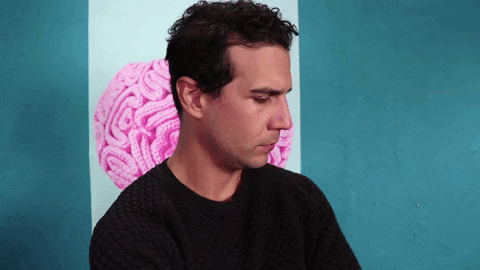 In mid-November, the German Federal government announced the National AI Strategy in an effort not to fall behind in research and development. It provides for a 3 billion Euro investment, 100 new professorships in the field of artificial intelligence, and a campaign to hire foreign AI experts. So far, the strategy has met with plenty of criticism: It was judged to be nonspecific and lacking clearly defined goals; the focus on machine learning was described as insufficient, and the investment as too small.
Studying artificial intelligence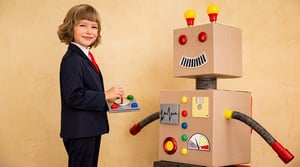 Irrespective of the assessment that Germany was left behind in the race, entire study courses now focus on this topic, such as Humanoid Robotics at the Beuth Hochschule für Technik (a state University of Applied Science), Robotics, Cognition, Intelligence at the Technical University Munich, or the Focus on Artificial Intelligence and Applied Computer Science at Würzburg Julius-Maximilians University. Since AI study courses have only just been launched at German unis, companies often hire candidates from fields like (business) information systems, mathematics, mechanical engineering, or industrial engineering with additional qualifications in the field of AI and programming languages.
China likewise plans to drive the development of AI and to establish a huge talent pool, and their plan is further advanced than the German strategy: 35 universities were commissioned by the Chinese government to establish AI-relevant study courses to be offered from autumn 2019. The first break-through developments in fundamental theories and key technologies are expected already for 2020.
Companies train their own experts
Companies are urgently waiting for qualified candidates: But several years will pass before a sufficient number of AI experts have been trained, years the companies cannot afford to wait. Accordingly, LinkedIn trains their own AI experts, supported by Facebook employees who teach the basics of their work to their counterparts from LinkedIn.
But AI experts are not only in demand with research institutes or large companies but also with small- and medium-sized German enterprises, which often train their own staff by providing basic and advanced education. The job of an AI expert can focus on different tasks: there are AI developers, machine learning engineers and developers, or AI and ML consultants. The annual salaries usually paid in Germany range between 50,000 and 90,000 Euro.
Read the interview with the solvatio machine learning expert Roman Ernst for a description of the everyday work of an AI expert in a medium-sized IT enterprise.
In summary:
- The demand in AI experts significantly exceeds the number of available specialists. For this reason, many positions remain vacant for months.
- Silicon Valley companies offer huge salaries to entice foreign experts to come to California. This brain drain means that universities do not have enough professors to educate the next generation of AI specialists.