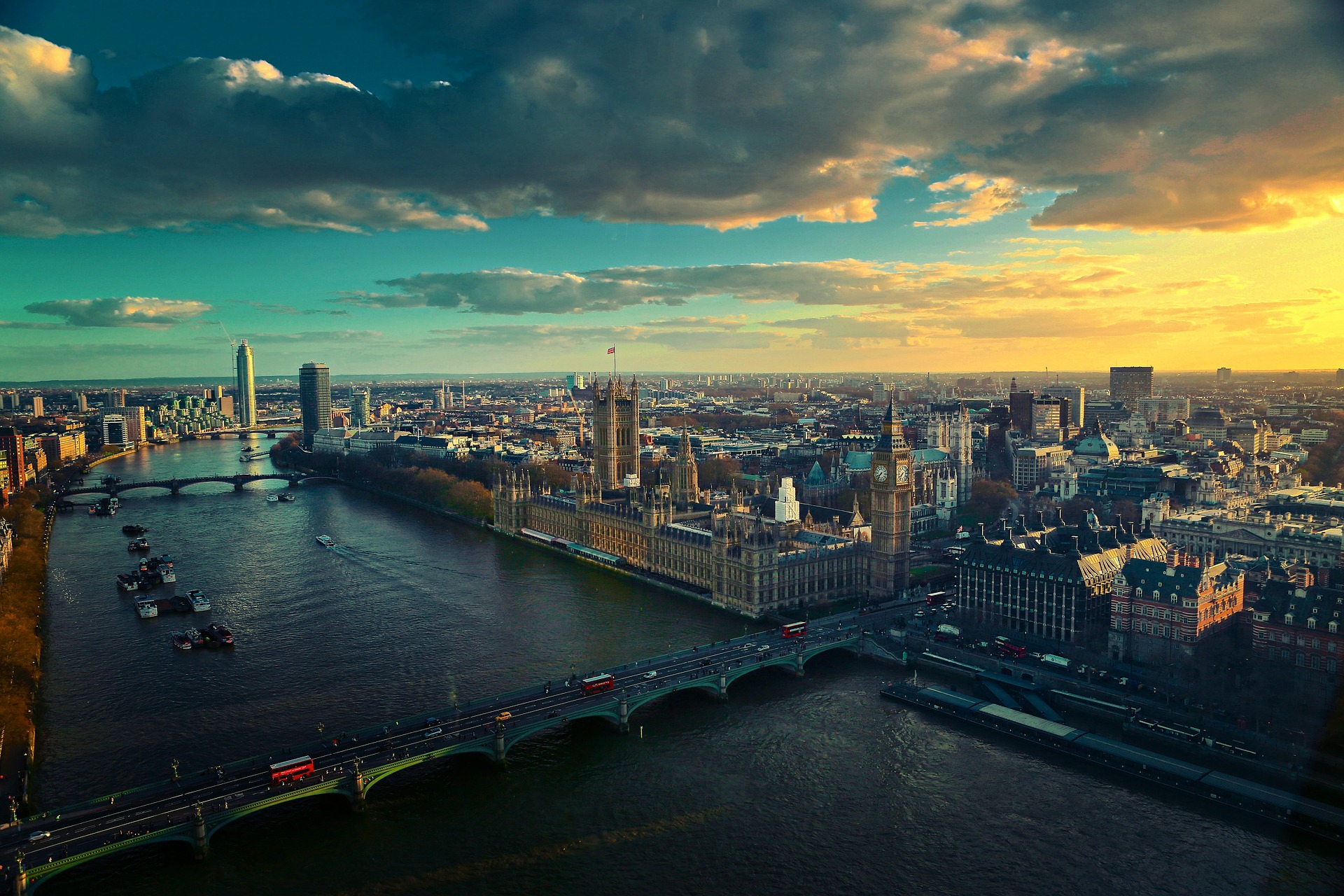 "AI solutions are growing as one of the hottest investments across industries. 37% of organizations have already started implementing AI for CX, while another 41% have plans to implement it by 2020 to boost their CX capabilities". The stage was set for the cross-industry conference on Artificial Intelligence for Customer Experience, which took place at Hilton London Kensington on November 6-7. Experts representing leading international corporations from Financial Services, Cosmetics & Beauty, Telecommunications, and Travel provided detailed insights into their concepts and initiatives for implementing AI-driven concepts to improve customer experience in their respective markets.
Focus of the event
At the heart of the discussion: How can AI be leveraged in order to unleash significant added value and increase customer loyalty?
Major learnings & takeaways
The following recurrent messages could be identified as important takeaways from all presentations:
Implementing AI successfully takes much more than just a bunch of tech-savvy data scientist with some great tools. It rather requires the right blend of:



C-level buy-in and direction,
organizational changes,
capability building on various levels as well as
behavioural considerations and –finally–
ethical considerations to get the mission achieved.



Furthermore, "think big but start small" was also one of the central recommendations underlined by most of the speakers, perfectly paraphrased by one of the presentations titled "Making AI pay – slow and steady does it".
The reward: if implemented correctly, AI-driven concepts and processes yield substantial business potential across all aspects of customer interaction, which was impressively demonstrated based on real-life examples outlined during some of the presentations.
Some of the world's leading AI-based solution providers also contributed their share to an exciting event, by displaying latest developments and AI-powered solution examples from various industries. With ample opportunity for networking and exchange of experiences all participants felt the conference provided valuable insights and suggestions on how to leverage the promises of AI successfully for their respective businesses.
solvatio AG is proud to have been the early sponsor of Artificial Intelligence for Customer Experience 2018 conference and we are looking forward to its 2nd edition in 2019.